3D virtual colonoscopy implemented using Xelis Colon
Faster 3D image visualization & diagnosis
360-degree examination of organs, even parts covered with blood vessels
SMG-SNU Boramae Medical Center was originally established in 1955 under the name of Seoul Municipal Yeoungdungpo Hospital. Since 1987, it has been operated by Seoul National University Hospital to offer top-quality medical services. The hospital is staffed with 1,026 medical staff including 262 physicians providing quality care, and it's also equipped with the most advanced medical devices such as PET-CT, PASCAL laser, Da Vinci robot surgical system, CT, MRI, and angiographic cameras.
SMG-SNU Boramae Medical Center is using INFINITT Healthcare's 3D diagnosis support solution, Xelis. We asked a professor from the radiology department the reasons for adopting Xelis and the benefits of using it.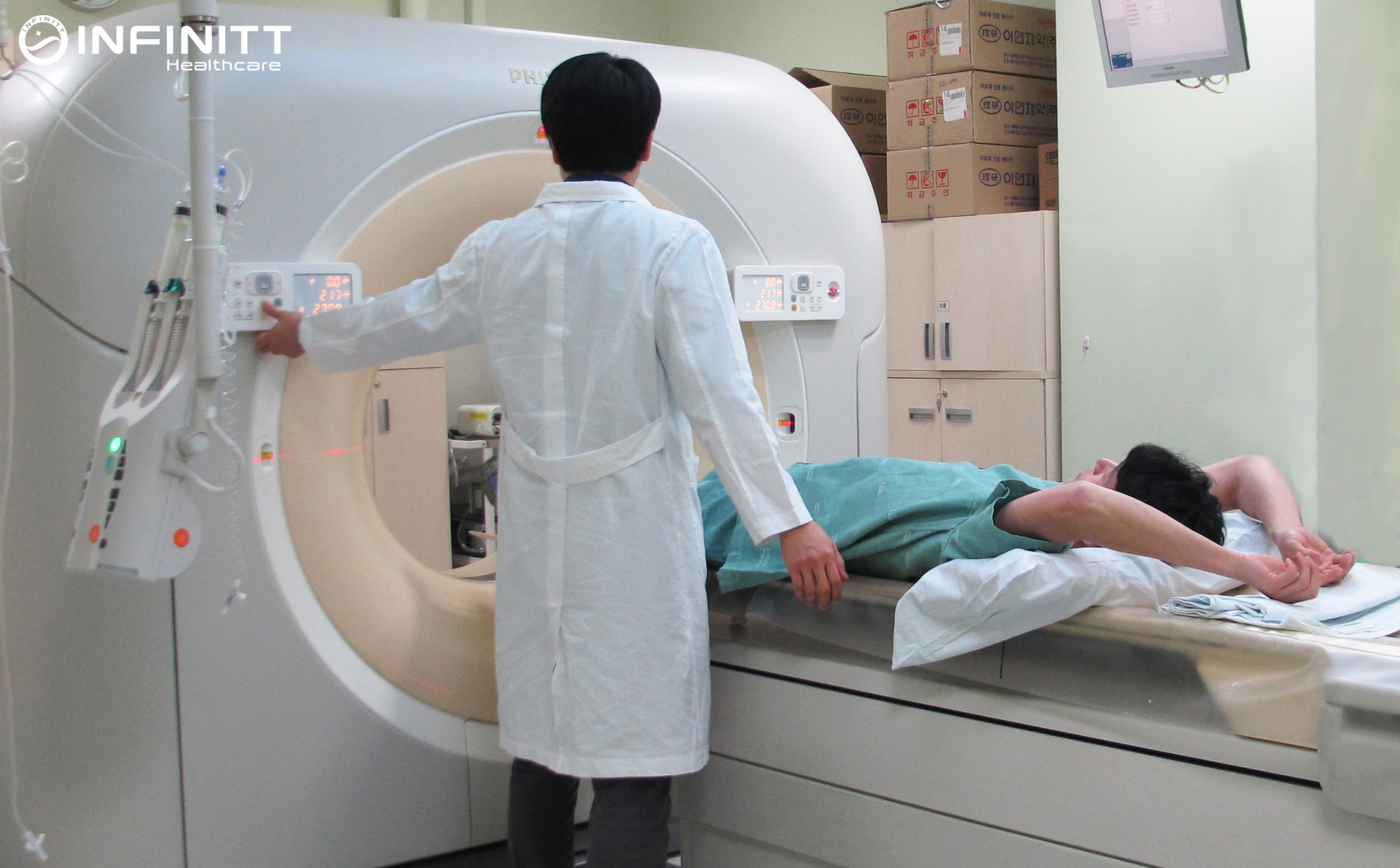 Q: We're curious to know why you chose INFINITT, among other solution vendors?
A: When choosing to adopt a medical solution, it's important to take into account customizing capabilities and responsiveness of the vendor. INFINITT is a very proactive listener and actually incorporates what we've requested into its solutions to suit our hospital's needs. Even when something troubles us, we can count on INFINITT's service team to take care of it immediately. INFINITT has better quality features than other vendors, too. We have confidence in INFINITT solutions after having used them for many years from its earliest version of PACS.
Q: What has changed the most since adopting Xelis?
A: Before the adoption, it took at least 10 hours to simply load the images. But now, hundreds and thousands of images can be loaded onto Xelis in a short period of time. Patient satsifaction has increased because now diagnosis results come out right after the screening. The virtual colonoscopy feature from Xelis Colon has minimized patient incoveniences as well.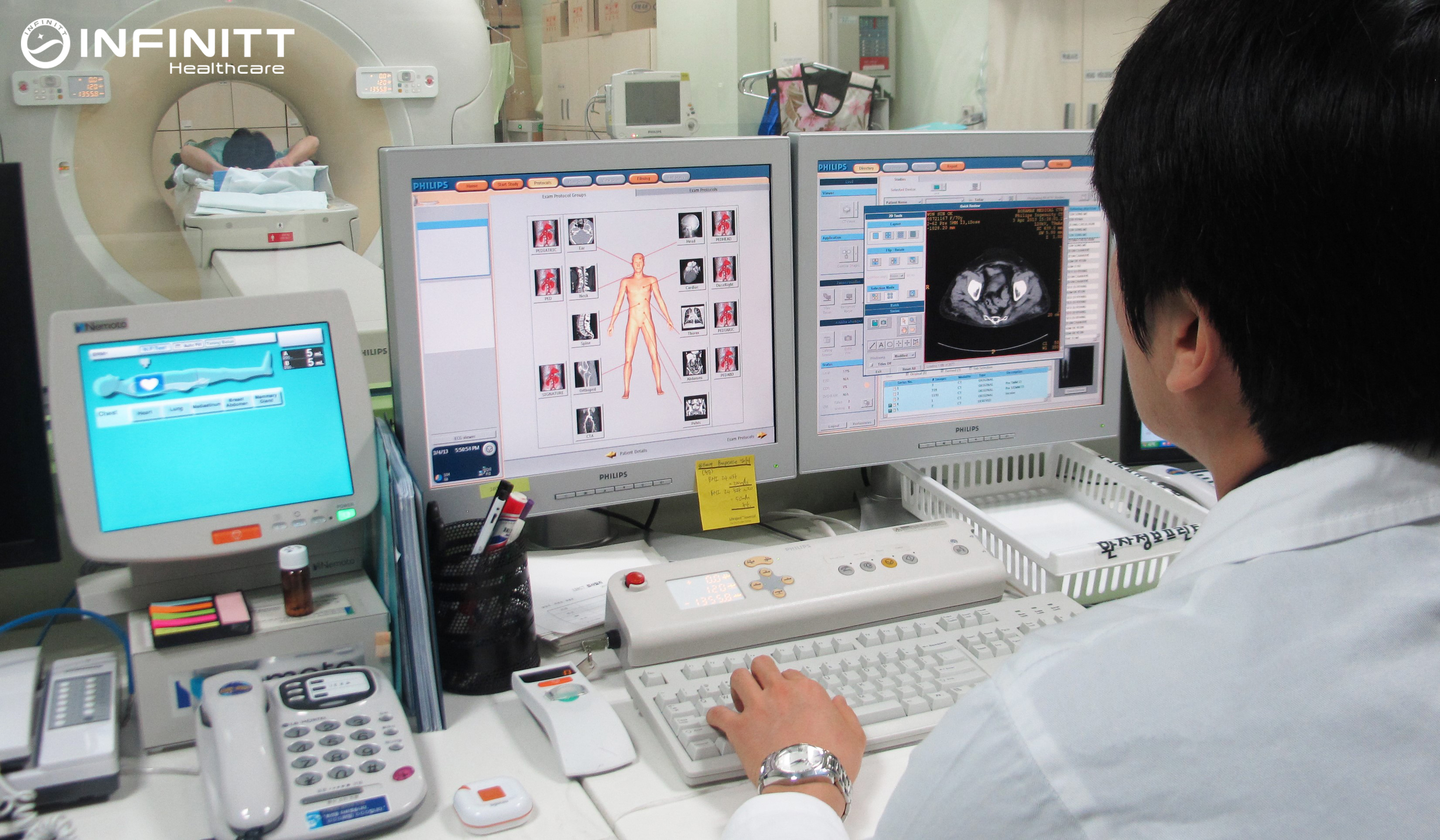 Q: What else is especially useful about Xelis Colon?
A: There is a feature called BandView that gives a virtual, flattened view of the tube-shaped colon. It basically enables us to exam the image of colon from all directions. The same applies to angiocardiography images as well. We can examine the heart from all 360 degrees, even the parts covered with blood vessels.